News & Events
October 2021 | Research cruise Heincke HE586
---
From October 4th to 11th four CARBOSTORE members joined the Heincke 586 cruise along the Danish coast to the Skagerrak. The cruise was part of a student project of the University of Oldenburg / ICBM. For the participants from CARBOSTORE, the highlight of the cruise were three multicorer (MUC) stations in the Skagerrak where sediments, pore water and water samples were collected. These samples will be investigated for metals, nutrients, different isotopic signatures, alkalinity and dissolved carbon compounds. During the whole cruise, a FerryBox measured surface water parameters like pCO2, pH, chlorophyll fluorescence, CDOM, conductivity, temperature, turbidity and oxygen saturation. To map the different currents and mixing processes within the Skagerrak and the exchange between Baltic Sea and North Sea, 17 drifters were deployed along a transect from close to Torungen (Norway) to Hirtshals (Denmark). Further, almost 100 CTD profiles were measured along the transect through the Skagerrak, along the Danish and German coast and within the nature conservation areas "Sylter Außenriff" and "Borkum Riffgrund".

September 2021 | Sampling campaign
---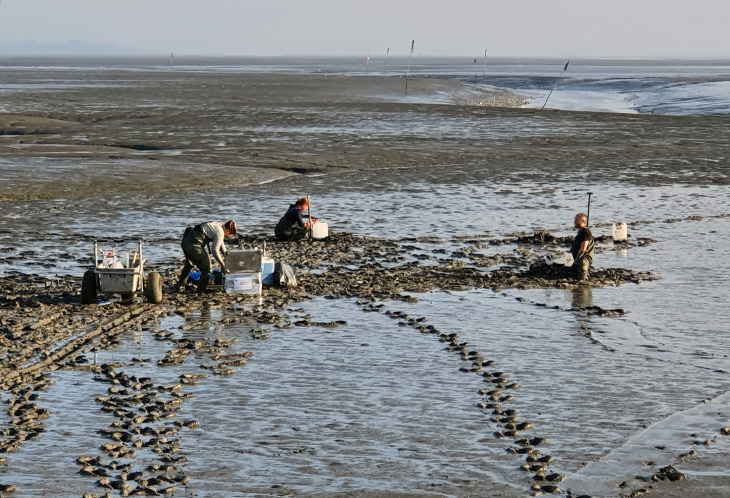 Sampling at a tidal basin at the North Sea (Photo: IOW / Michael Böttcher).
During the campaign, samples of surface sediments and pore water were taken from a mud flume. The subsequent analysis of the dissolved substances is used to estimate the formation of dissolved inorganic carbon (DIC) and the total alkalinity (TA) in the sediment. Furthermore, the resulting benthic-pelagic material fluxes and their microbial influence will be investigated.
August 2021 | Field campaign
---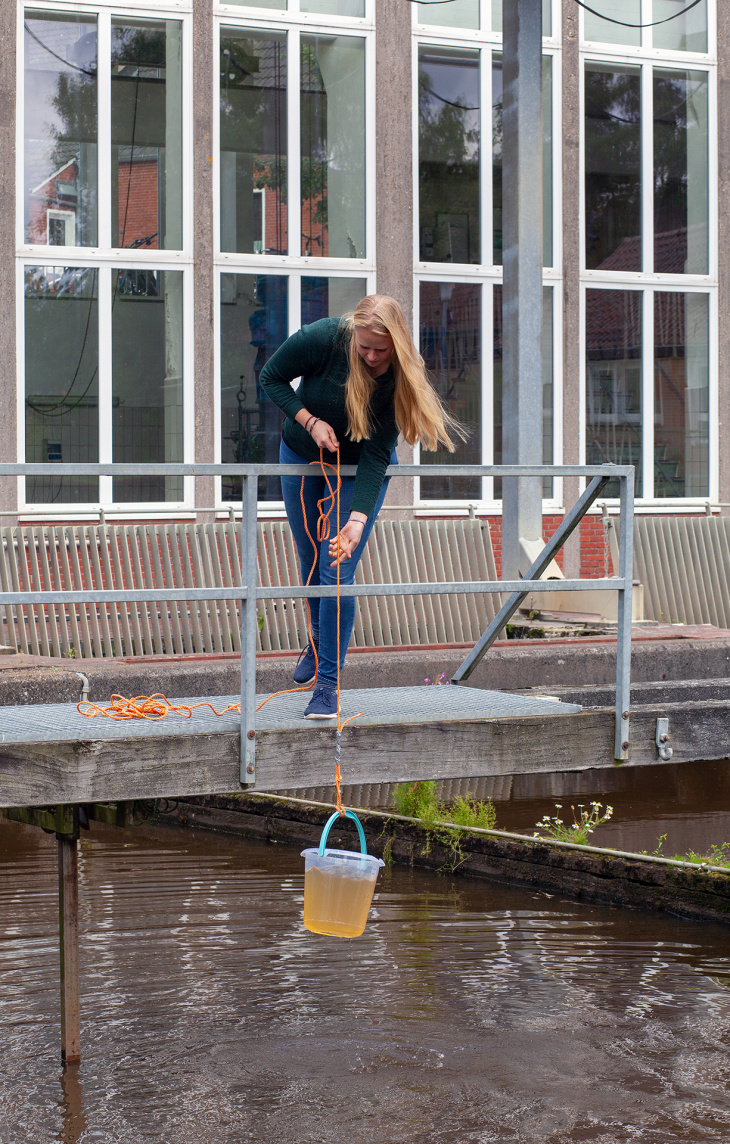 Sampling at the freshwater inflows into the southern North Sea (Photo: IOW / Michael Böttcher).
As part of the work for work package 1, samples were taken from the freshwater inflows into the southern North Sea. Particularly, sampling stations were at Dangast (Jade Bay), Neuharlingersiel (Sieltief), Herbrum (Ems), Farge/Bremen (Weser) and Geesthacht/Tesperhude (Elbe).

At these stations, samples for measuring dissolved organic material (DOM), dissolved organic carbon (DIC), total alkalinity (TA) as well as nutrients were taken.

For more information see: Work package 1
July 2021 | Kick-Off Meeting
---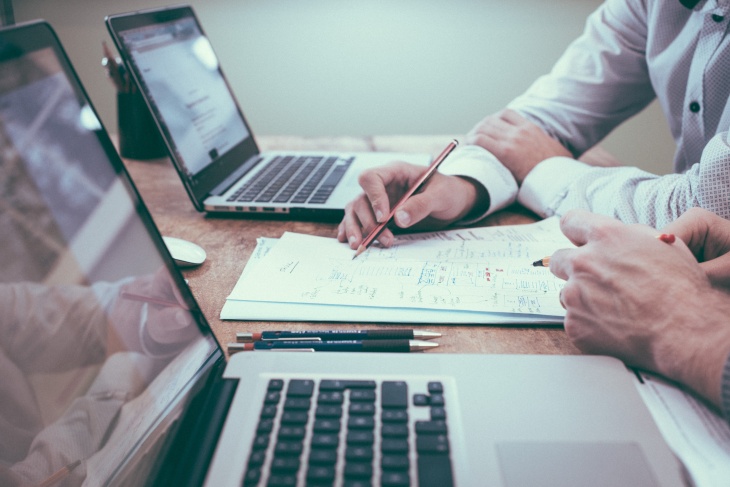 Kick-Off-Meeting (Photo: Scott Graham/unsplash.com)
June 2021 | Research cruise with R.V. Alkor
---